About me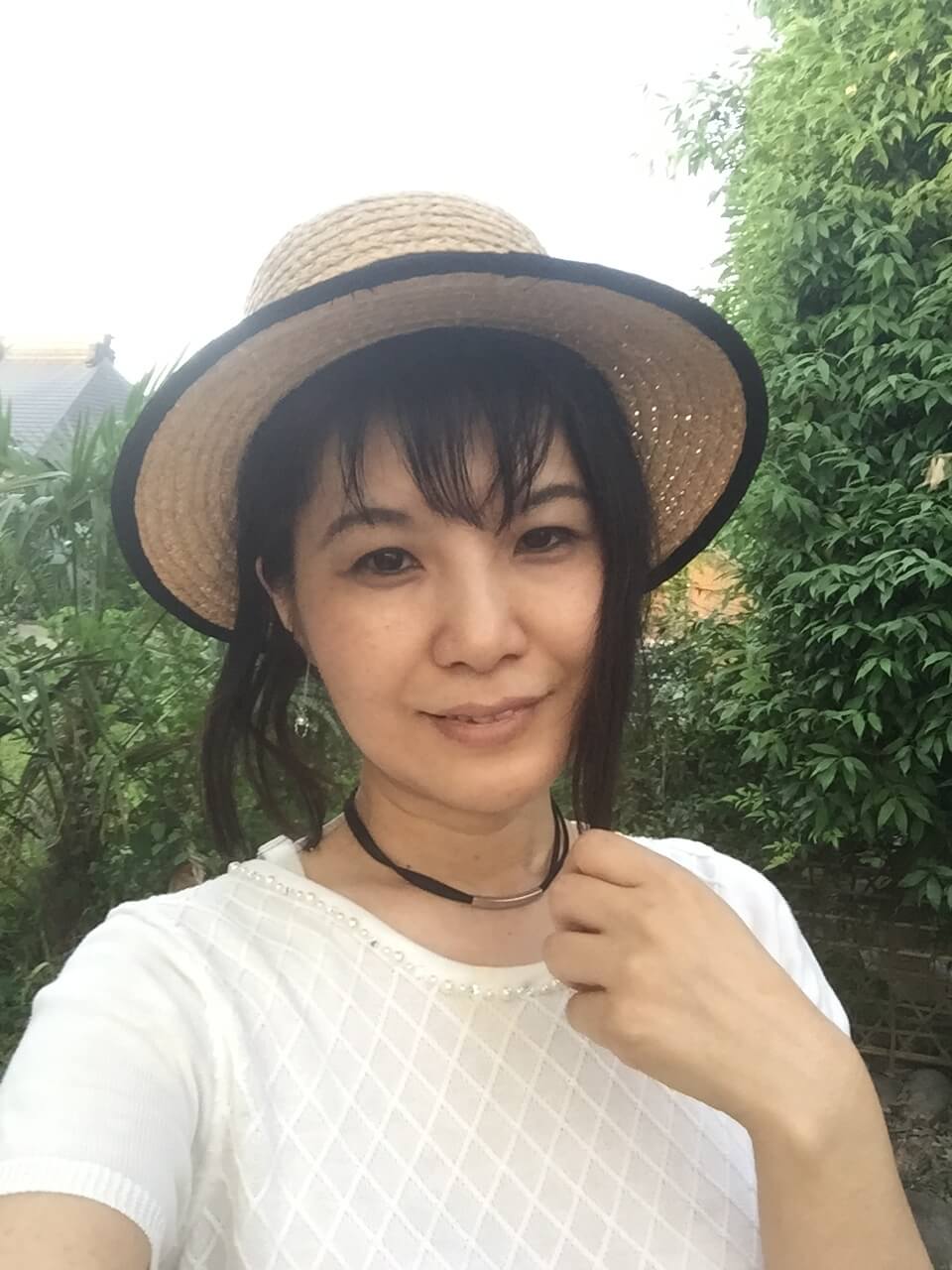 My mail:
mizutama.work@gmail.com
I'm Makiko Sone, a YouTuber, soap carving project designer, crafter and Etsy shop "Mizutama Studio" owner. I have several YouTube channels and websites.
I grew up and still live in Eastern Japan with my father and mother.
I have loved DIY, drawing pictures and music since I was a child. I used to work at a craft store for about 10 years. I started soap carving in 2008. I learned soap, fruit and vegetable carving from Japanese and Thai instructors and many books. Then I started my first soap carving blog/website in 2009. I passed the advanced soap carving exam of the Japan-Thai Carving Association in 2012.
I started my YouTube channel "mizutama.soap" in 2015. I published my book in March 2019. My international YouTube channel has about 100K subscribers and more than 19 million total views now. Thanks for watching!
My soap carving projects are cute, fantastic and easy to make, so I have a lot of subscribers and followers in many countries.
Website is powered by Paweł Oziomek.